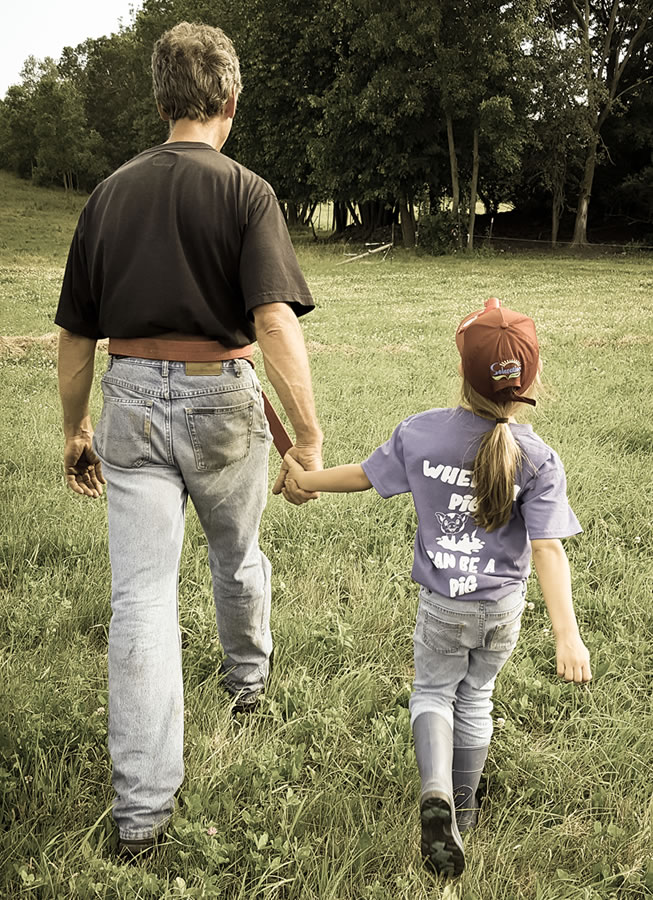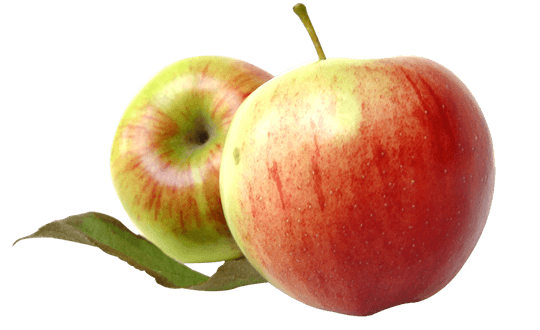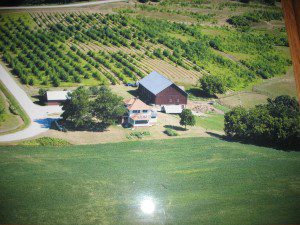 Steve Deibele and his 4 brothers grew up in rural Kiel, Wisconsin. Over many years, Steve acquired nearly 200 tillable acres of farm land near his home and began converting it to organic pastures where livestock can be rotationally grazed.
Steve has always loved animals and dreamed of creating a sustainable farm that provided a natural, nurturing environment for his cattle, pigs and horses while preserving or improving the quality of the water, air, soil and plant life.
In 2001, after working many years as an electrical engineer, Steve moved back from sunny California, bringing his new wife, Marie. Golden Bear Farm derived its name from Marie's home state of California.
Even before all the fences were up, Steve began acquiring beef cattle. Over the next few years, Steve and Marie and lots of helping hands have re-planted most of the pastures, put up thousands of feet of fence line, run irrigation out to all the pastures and remodeled 2 barns.
In 2008, Steve began breeding Berkshire pigs. Currently, Golden Bear Farm is home to about 60 steers and 200 pigs.
All of the animals are rotationally grazed, fed a natural species-specific diet and have plenty of fresh deep well water.
Golden Bear Farm is located near the Sheboygan River, just north of the Millhome Supper Club on Lax Chapel Rd. The farm pastures are set against the beautiful Walla Hi woodlands, home to deer, coyote, foxes, squirrels, rabbits, turkeys and a wide variety of other birds. Enjoy taking peaceful walks through the woods while keeping your eyes open for nature at it's best. Come see why they all love living here.